See this season's exciting line-up!

Make a gift to the Dubuque Chorale.

Rehearsal schedule, member documents and links.
The Dubuque Chorale is a community vocal group based in Dubuque, Iowa. Come enjoy our next concert!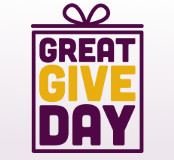 Participate in this online event to raise money for the Chorale and other Northeast Iowa non-profits.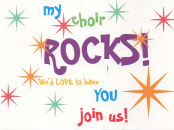 Auditions for the 2016/17 Children's Choir are coming up in May.